"Feux d'artifice colorés, tourbillon de formes et de couleurs. Puis « le tableau monte ». Il délivre d'abord imperceptiblement, puis inéluctablement, les associations de formes et de couleurs qui donnent au témoin la liberté de transférer les impressions acquises, dans son propre univers spirituel."
"UNIVERSE" Un film réalisé par les cinéastes Sou Abadi et Olivier Klein sur une idée de Sandra Yaron et Joseph Kastersztein
DECOUVREZ LES PRODUCTIONS DE L'ARTISTE! LE CATALOGUE "UNIVERSUM! 2019-2022" EST A VOTRE DISPOSITION GRATUITEMENT EN PDF. TELECHARGEZ LE ICI ! ➔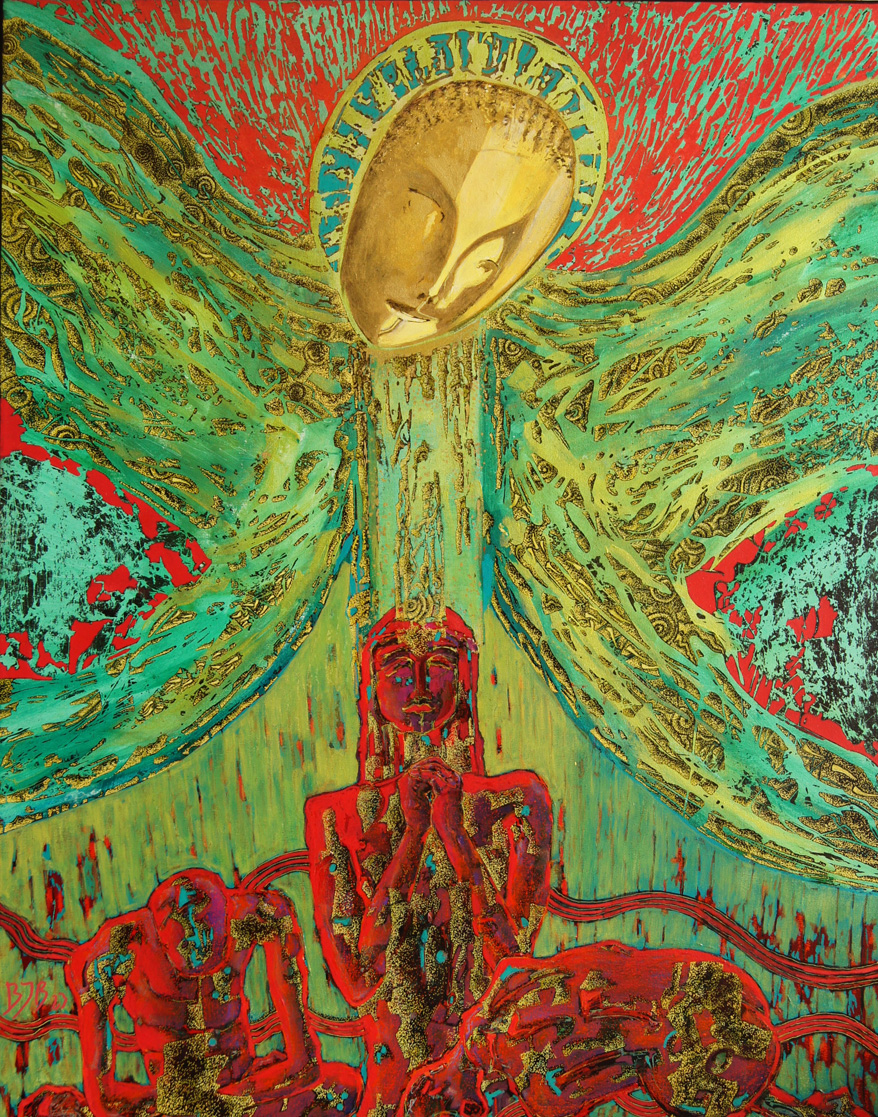 Energie et vibrations. Raphael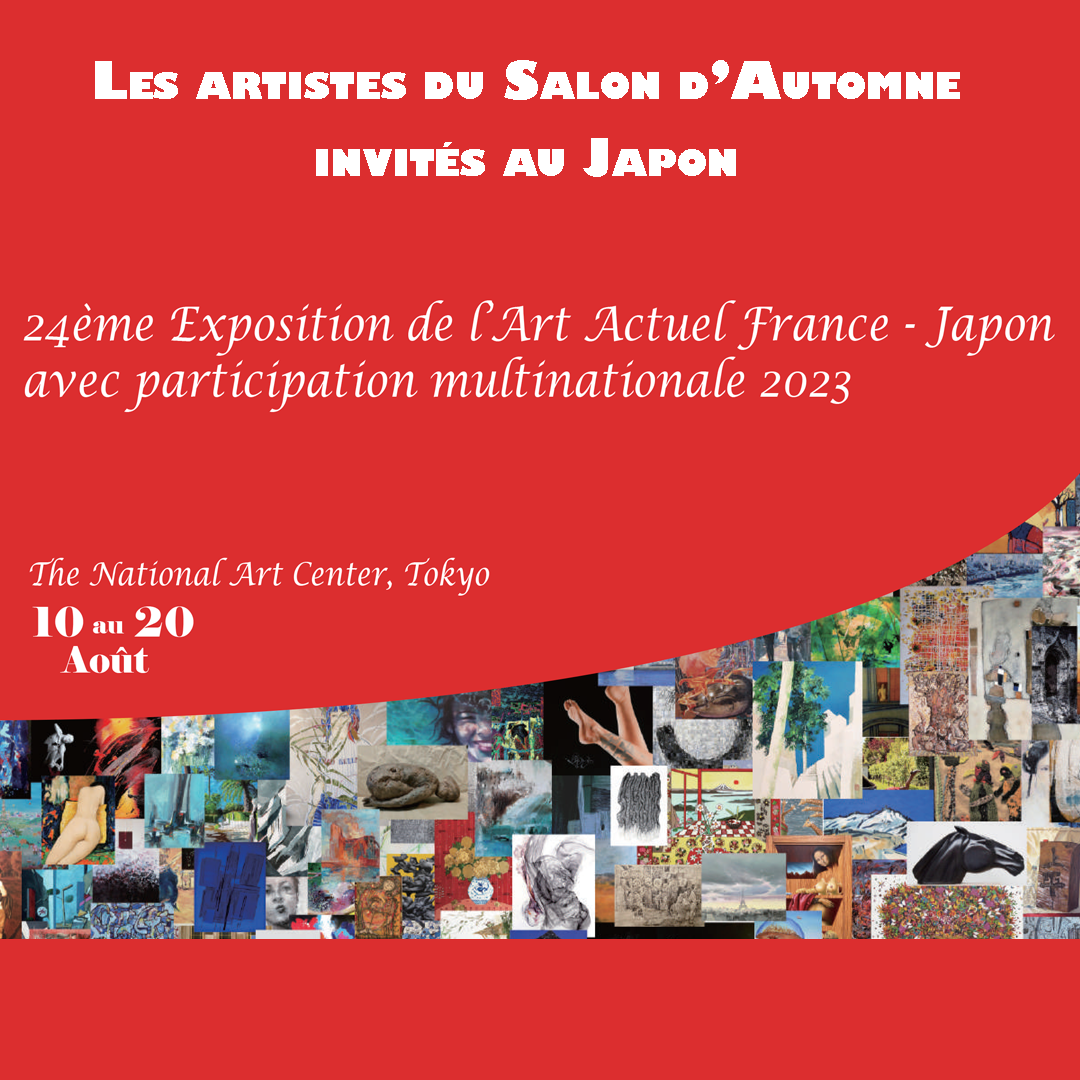 National Art Center Museum Tokyo Exposition Aout 2023 "Kabuki 2022"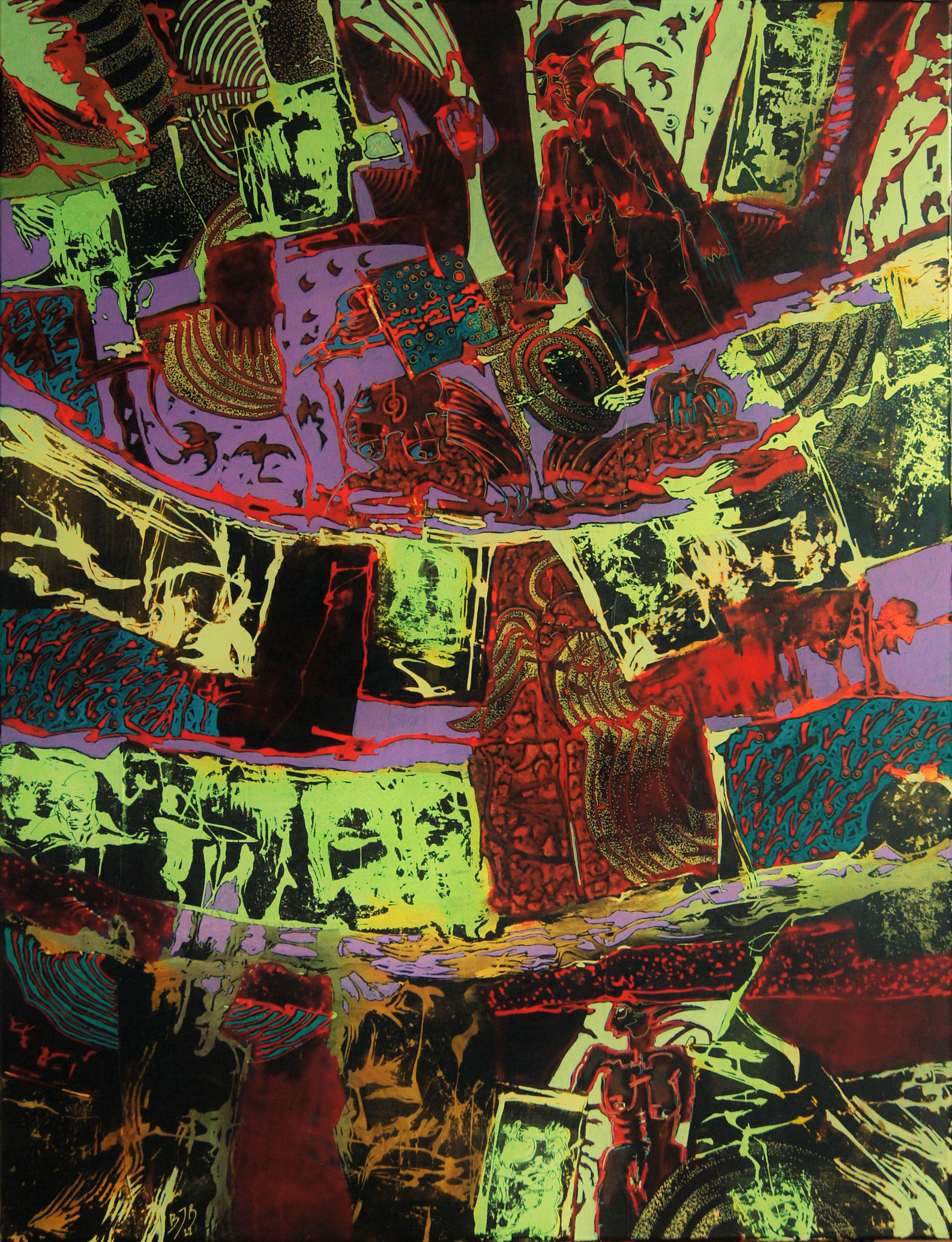 Chakras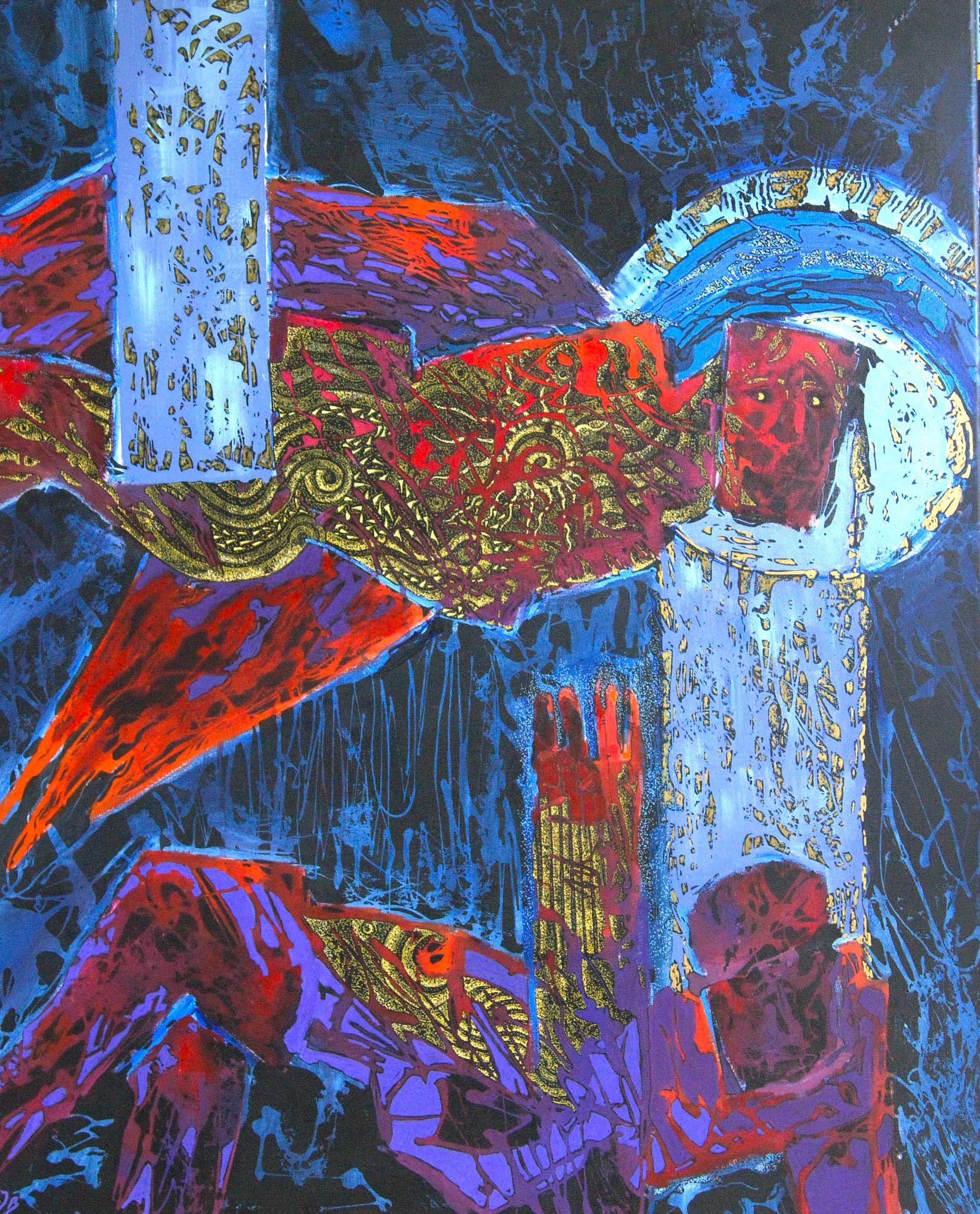 Energie et vibrations. Michael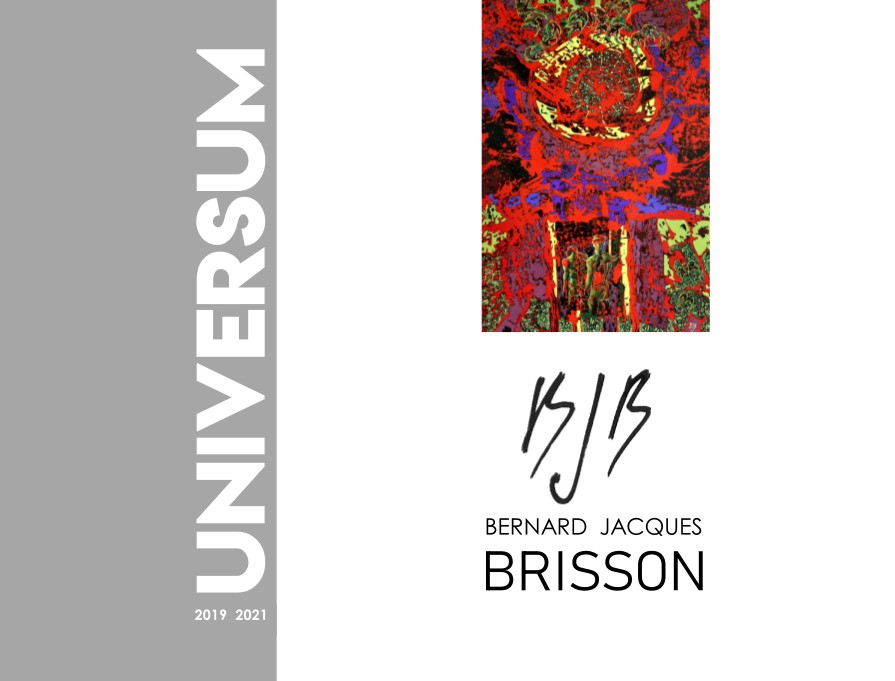 UNIVERSUM 2019 - 2021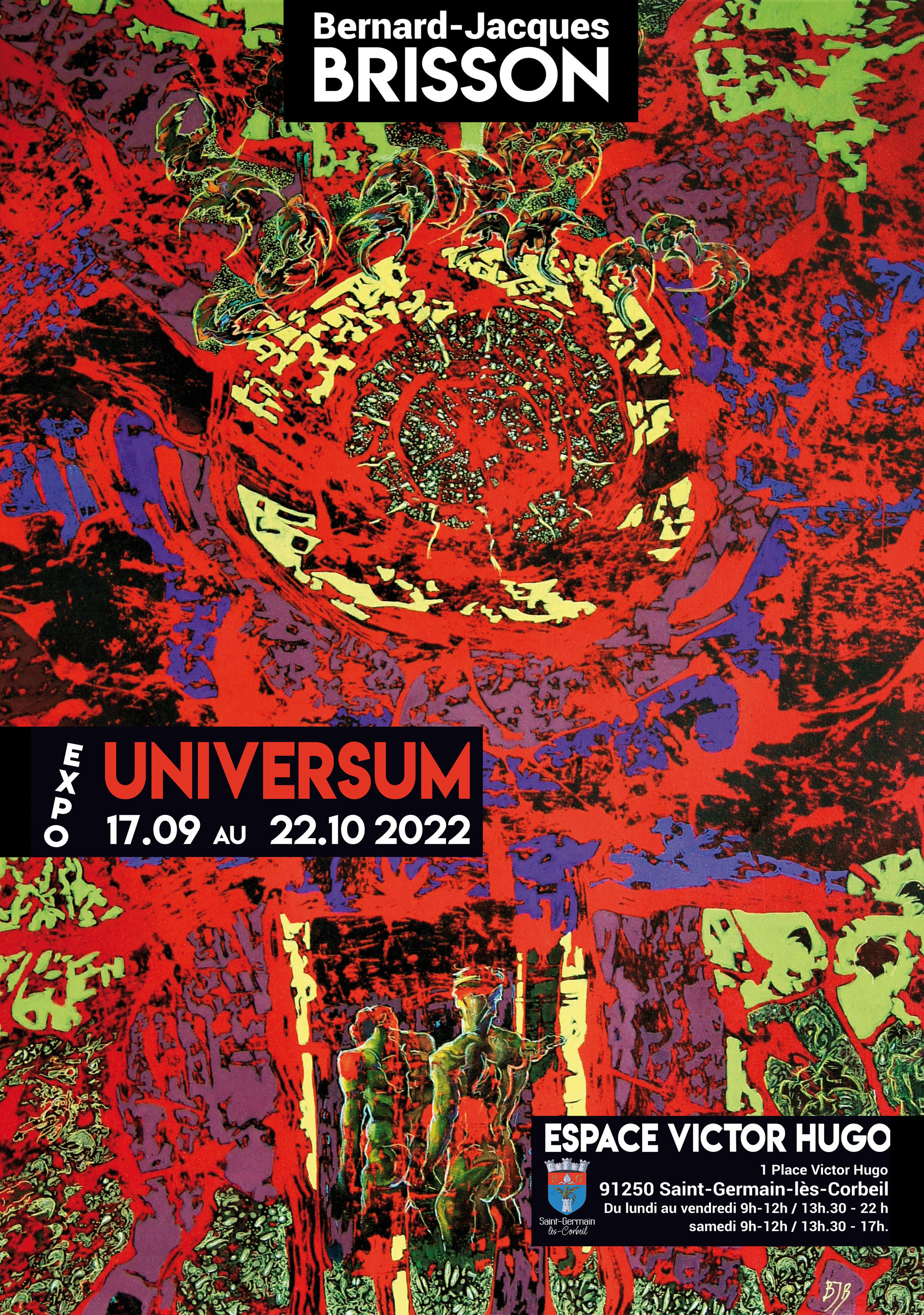 Exposition personnelle à l'Espace victor Hugo. Septembre - octobre 2022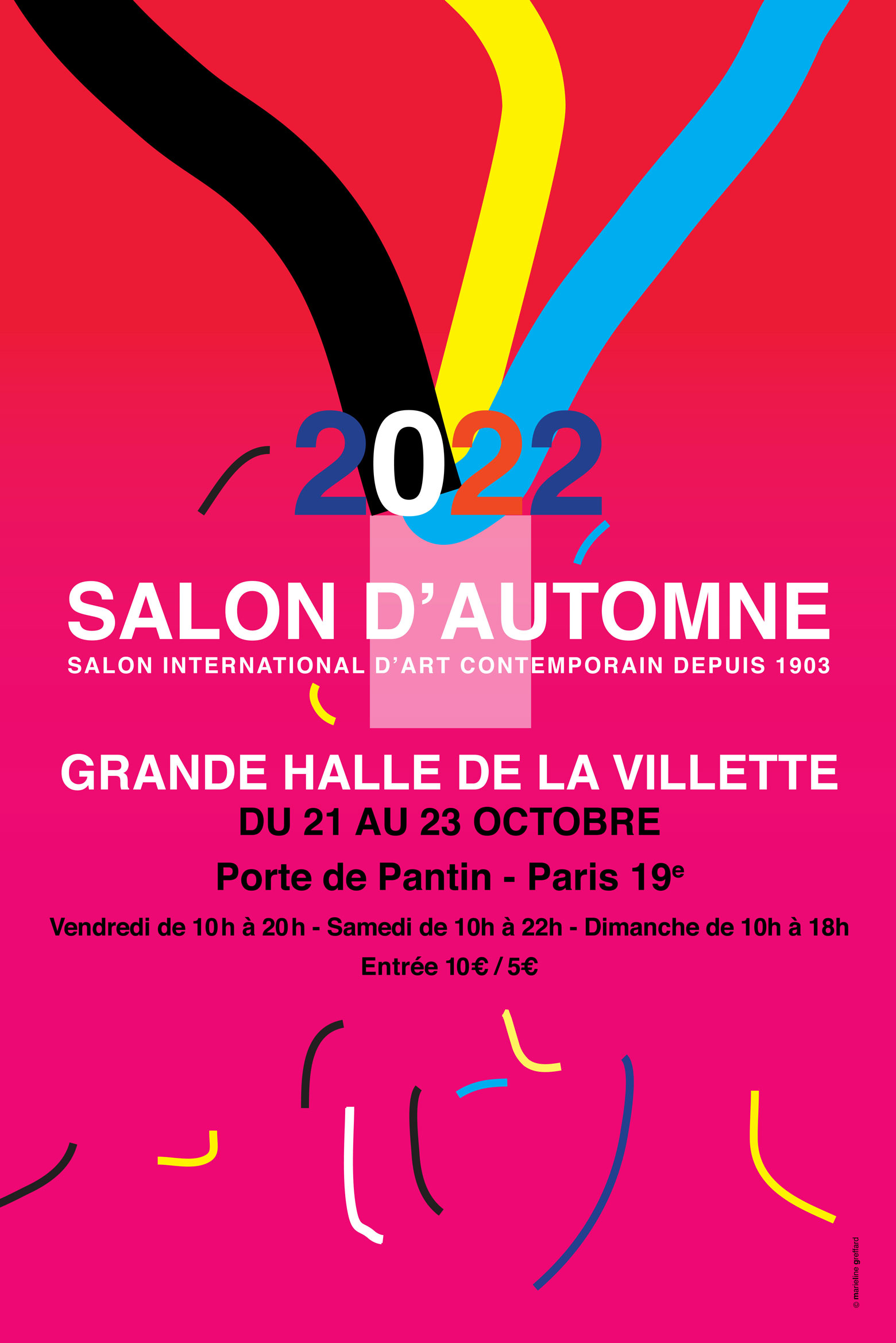 Salon d'Automne PARIS 2022 Ma toile "Under the earth - lucy" y est présente.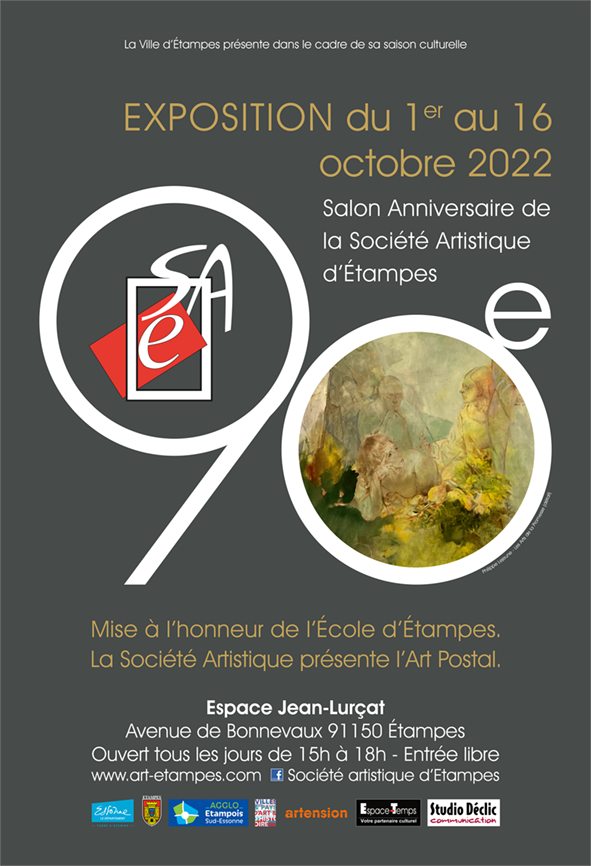 Salon d'Etampes 2022- Présentation de mon grand format " Le roi des aulnes".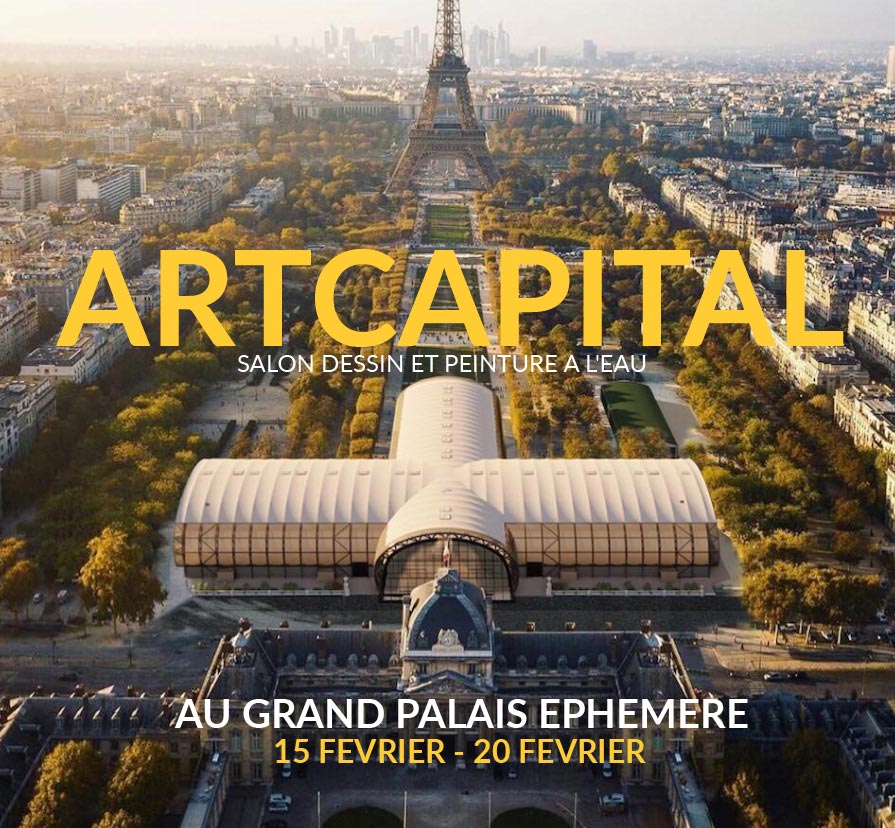 Exposition au Grand Palais éphémère à Paris du 15 février au 20 février 2022. Ma toile "pandémonium" y est exposée.
Exhibition at the Grand Palais ephemeral in Paris from February 15 to February 20, 2022. My painting "pandemonium" is exposed there.