"Fireworks" of colors, a whirlwind of shapes and colors. Then "the image rises";. At first imperceptibly, then forcefully, it frees up associations of shapes and colors that give the viewer the freedom to transfer the impressions into his own mental universe."
"UNIVERSE" A film directed by filmmakers Sou Abadi and Olivier Klein based on an idea by Sandra Yaron and Joseph Kastersztein
DISCOVER THE ARTIST'S PRODUCTIONS! THE CATALOG "UNIVERSUM! 2019-2022" IS AVAILABLE FOR FREE IN PDF. DOWNLOAD HERE! ➔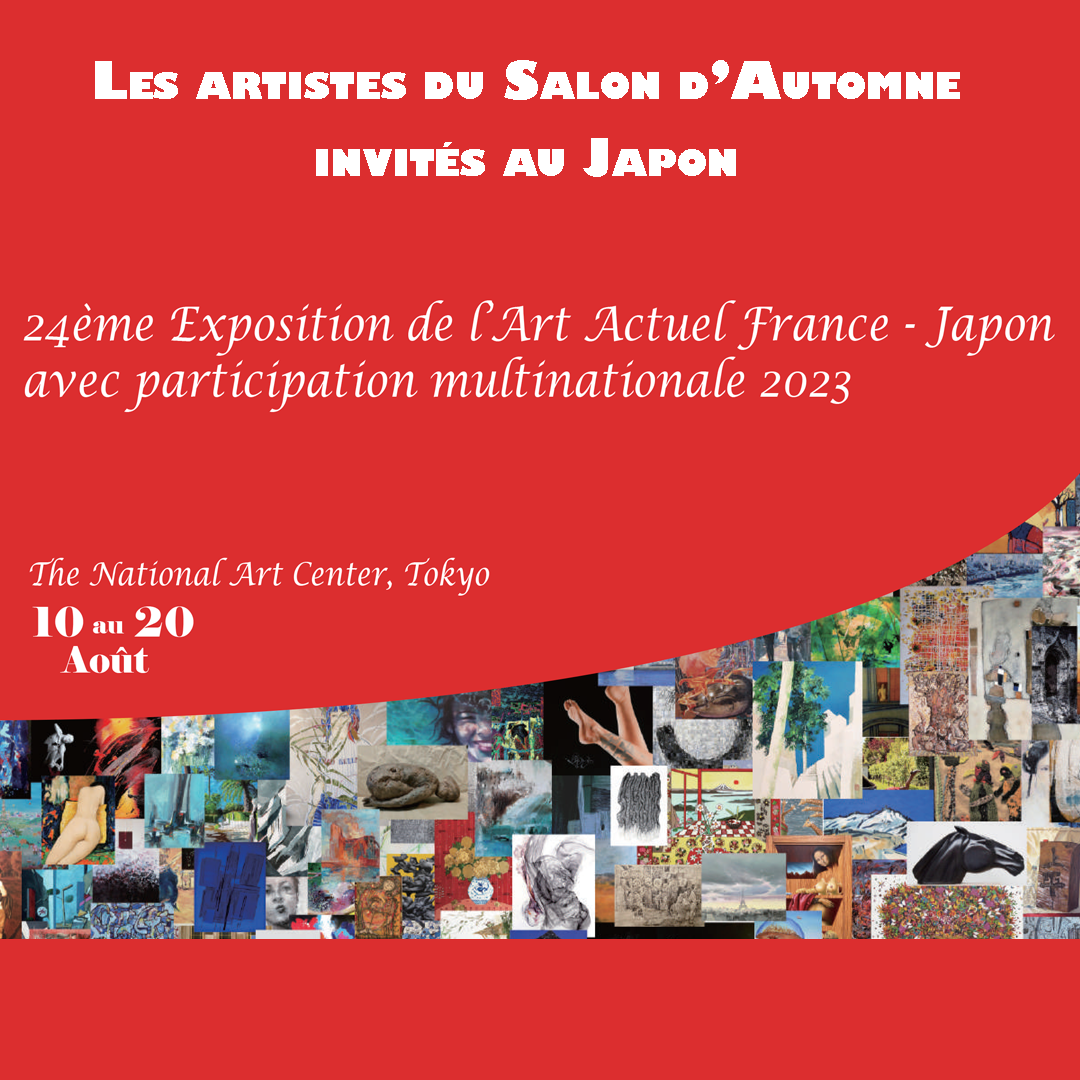 National Art Center Museum Tokyo Exibition August 2023 "Kabuki 2022"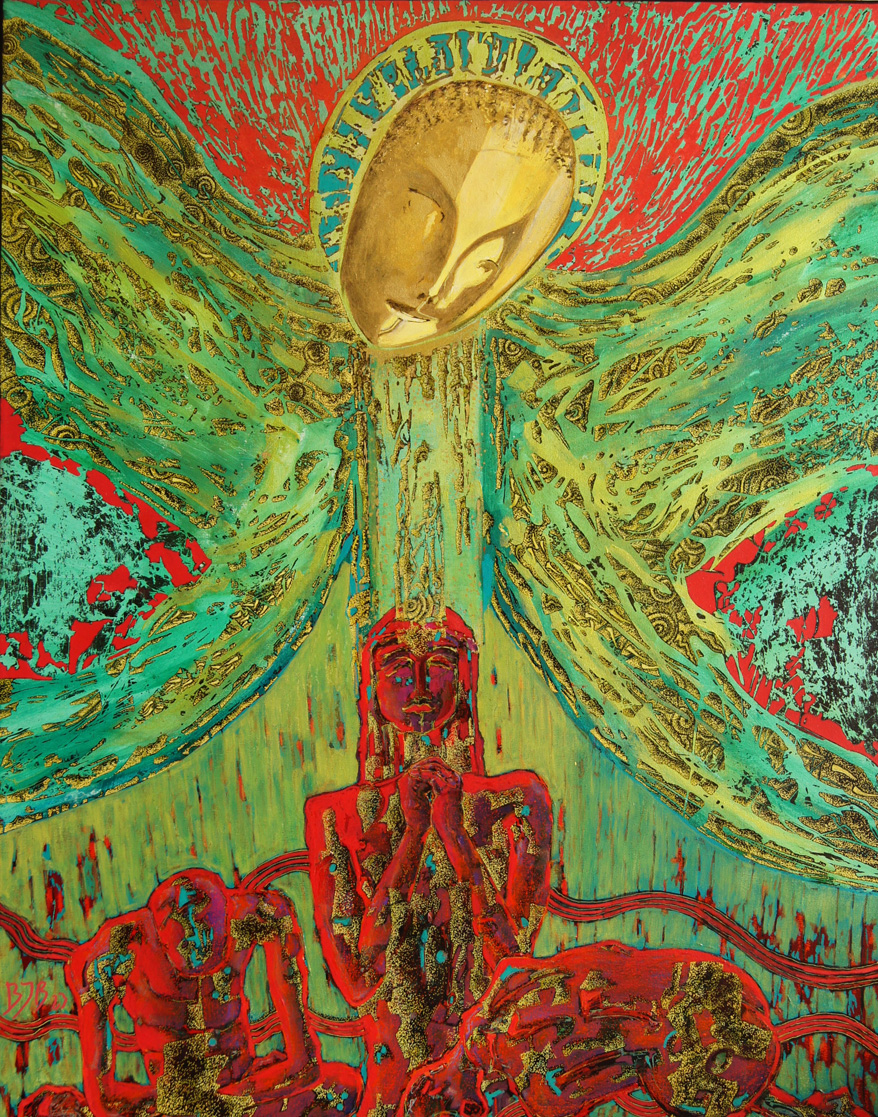 Energy and vibrations. Raphael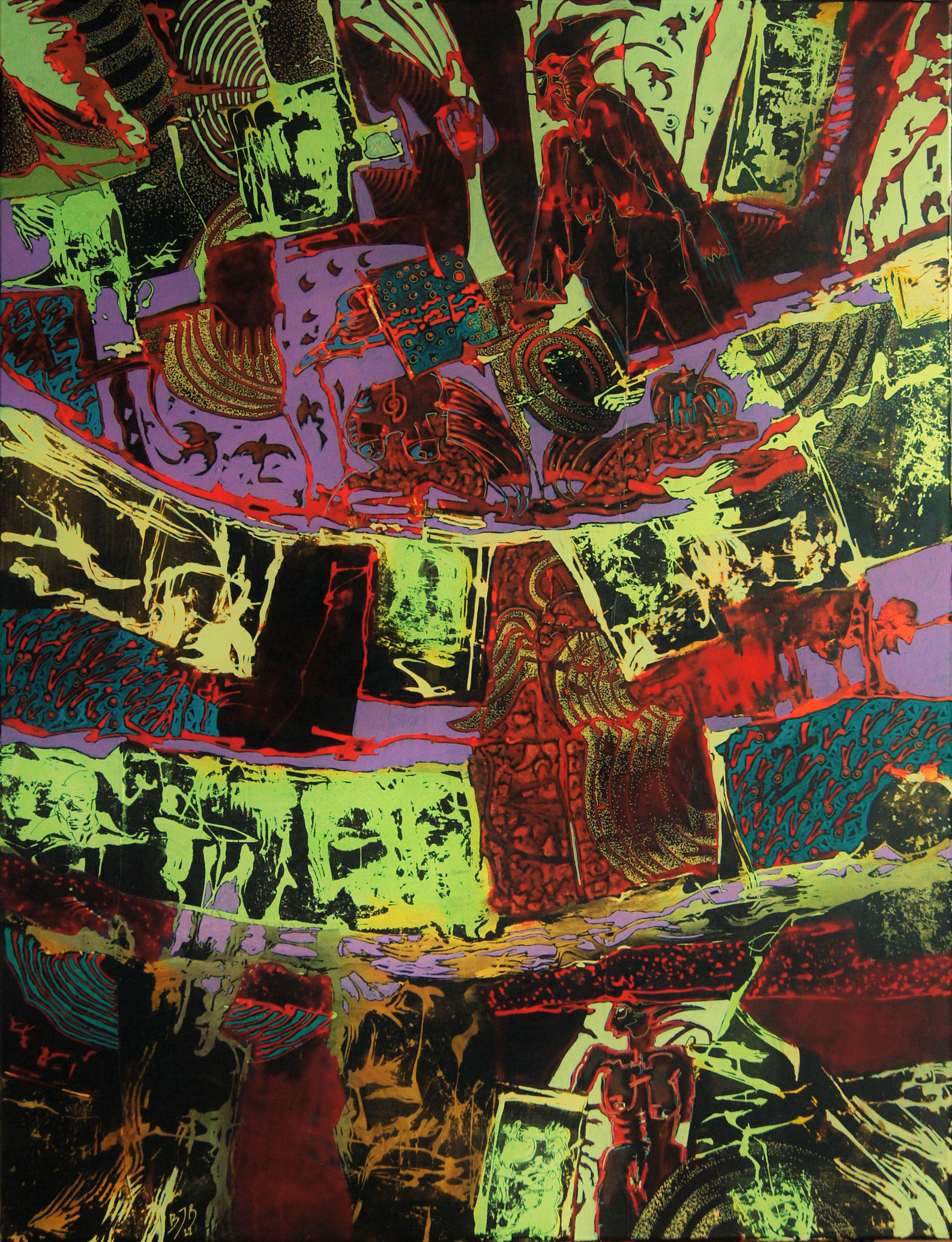 Chakras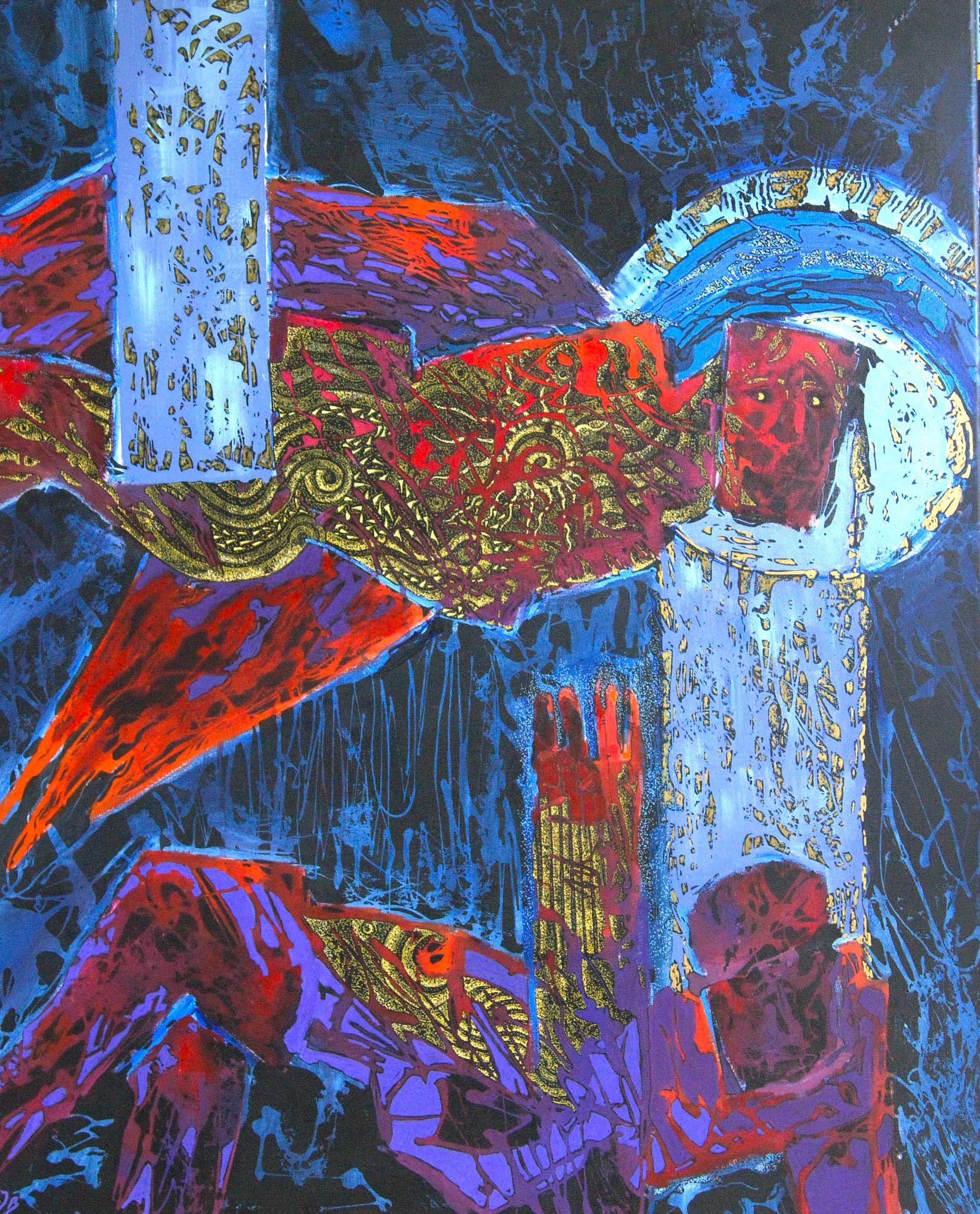 Energie et vibrations. Michael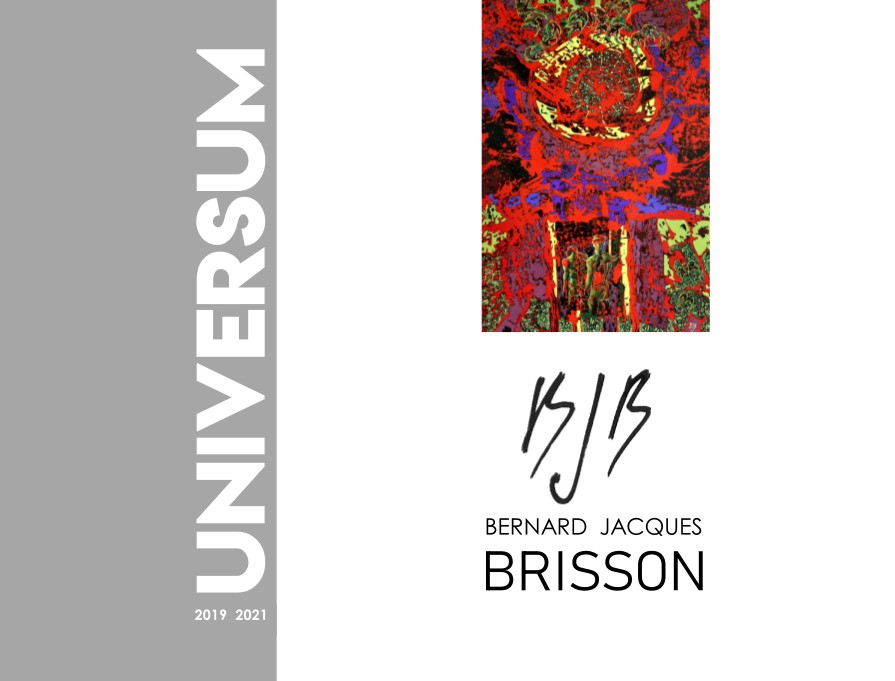 UNIVERSUM 2019 - 2021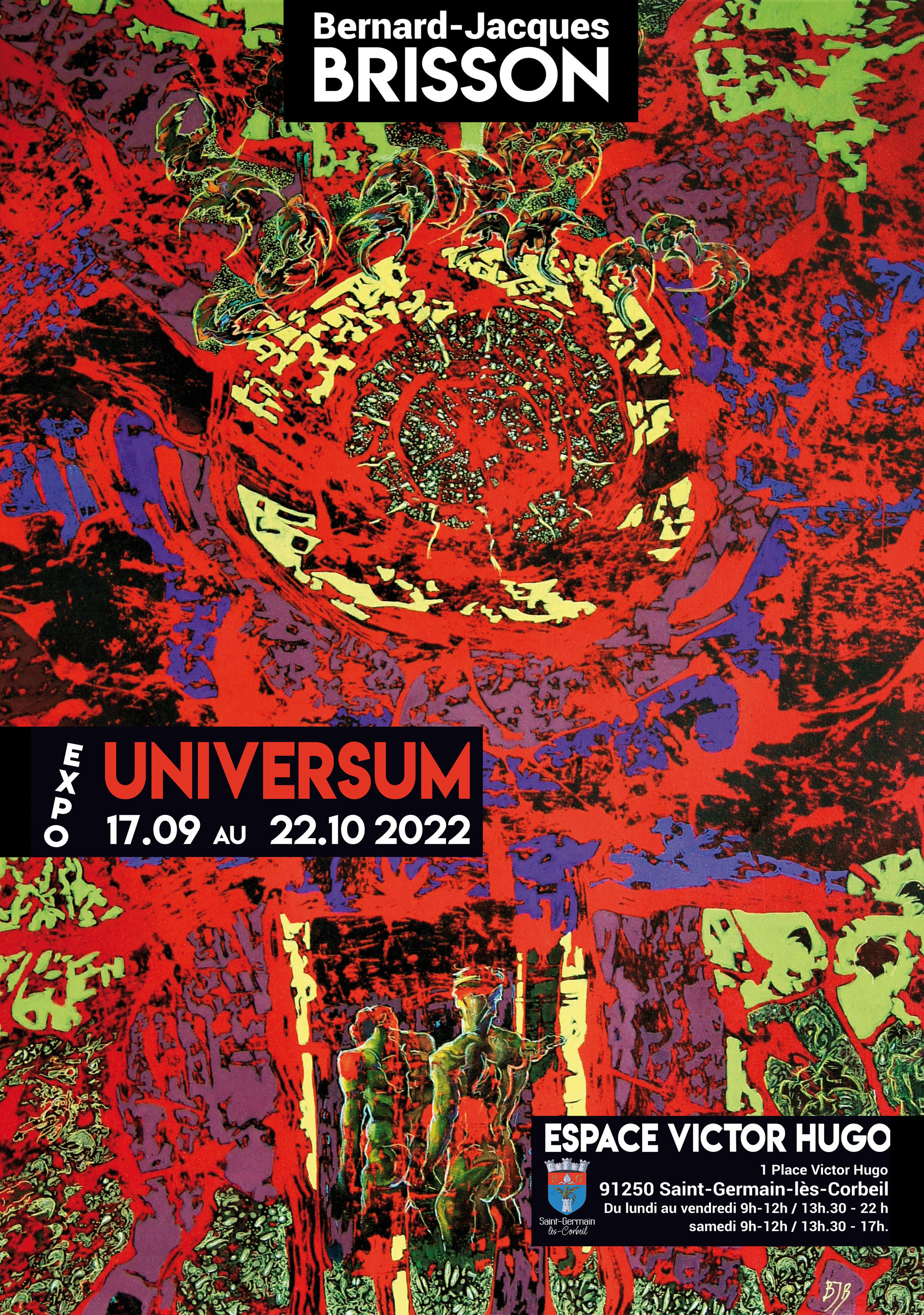 Solo exhibition at Espace victor Hugo September-October 2022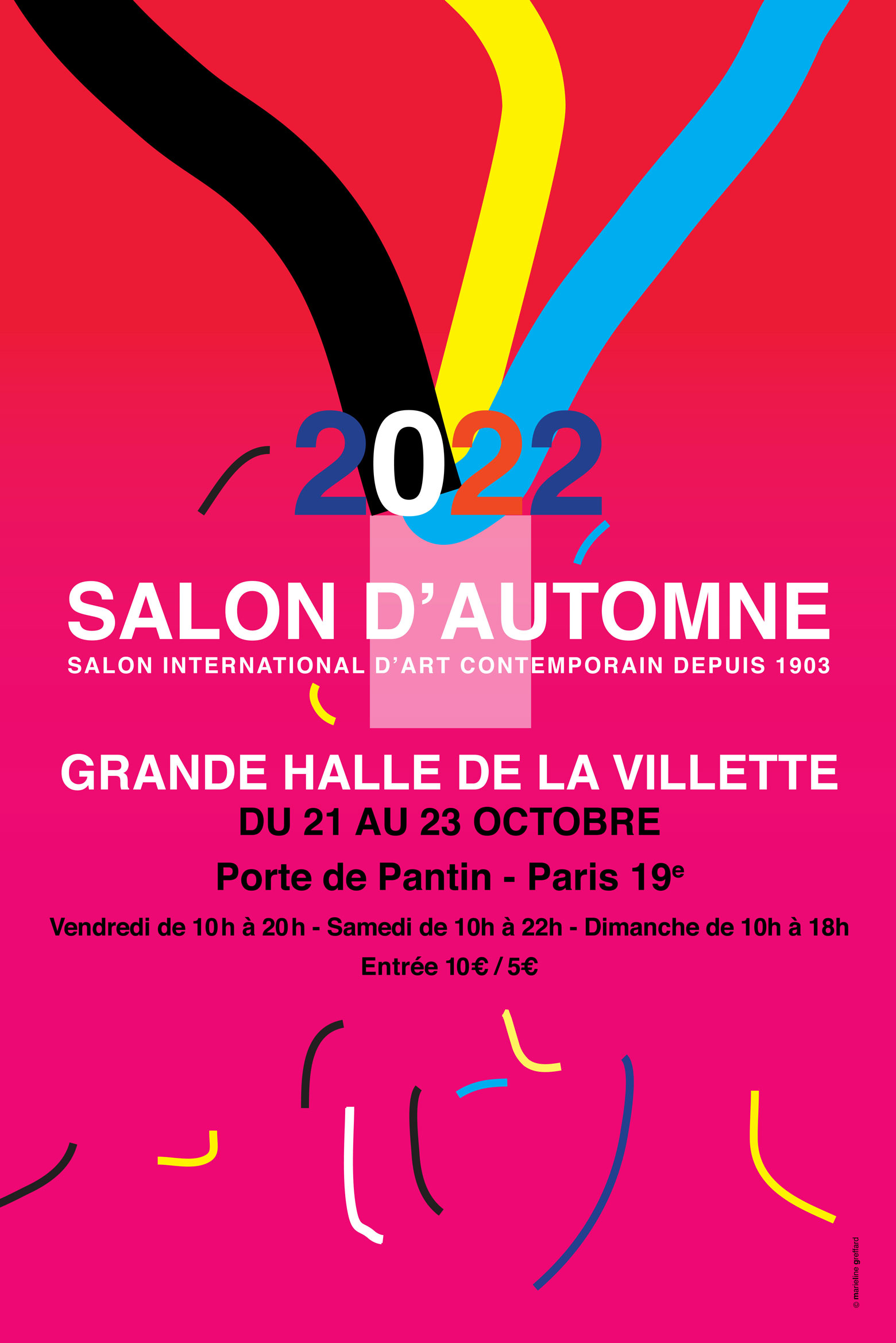 Exhibition at the Autumn Salon in Paris 2022. My painting "Under the earth- Lucy" will be exhibited.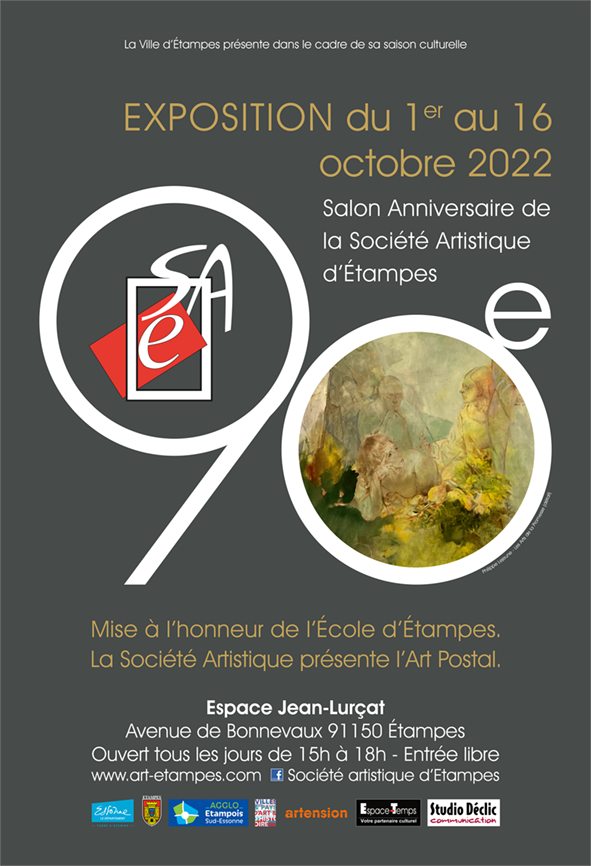 Exhibition at the 90 Salon d'Etampes with a large format canvas "le roi des aulnes" (The erl-king). October 2022.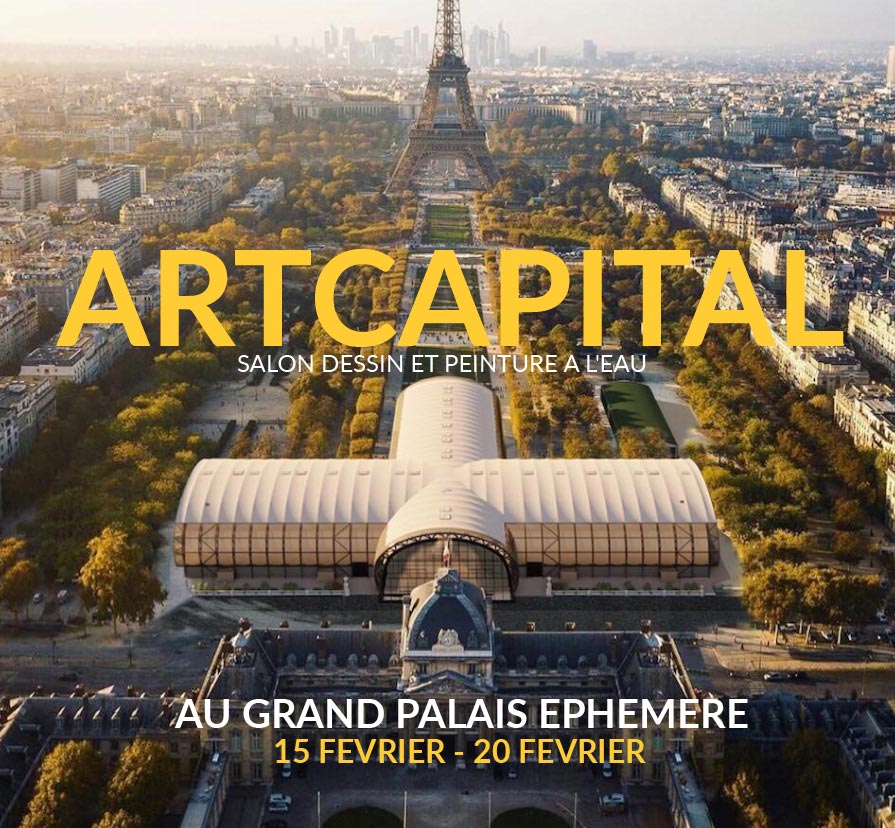 Exhibition at the Grand Palais éphémère in Paris from February 15 to February 20, 2022. My painting "pandémonium" will be exhibited